Ster-Kinekor and VRV's Virtual Reality experience centers are a MUST for you to try
Just the right kind of fun we need as the country opens up again
Virtual Reality has always been one of the most niche tech spaces around. It's conceptually amazing, allowing users to immerse themselves  (literally) in a digital world, yet it's adoption has been far slower than anyone involved with it had anticipated due to a number of issues, especially with the first  round of VR products released a few years ago. However with VR headsets getting a lot better, and cheaper as well, it's become clear that even in Zim there's space for people to try out this form of tech, and Ster-Kinekor Zimbabwe and Virtual Reality Village seem geared to show them that.
Ster-Kinekor recently invited us to their Joina City cinema to show off their new virtual reality experience centers. These are a new activity to try out at their cinemas, where you get to try out virtual reality games and experiences for USD $3 or equivalent.  The centers are a partnership with the aforementioned Virtual Reality Village(VRV) Zimbabwe, a fairly new player in the country aiming to let everyone experience and get into VR. The partnership itself makes sense, allowing VRV to gain a lot of customers at places people already go to have fun in cinemas, while SK benefits from having more experiences beyond movies and to cater to a wider audience. This wouldn't be the first time SK did this either. At many times they've had gaming setups for consoles or arcade machines. But none of those are quite like VR however, as while gaming will likely be the most popular experience most people will opt for, the scope of what you can do with the VR headsets is much greater, including VR tours of places or experiences such as rollercoaster rides.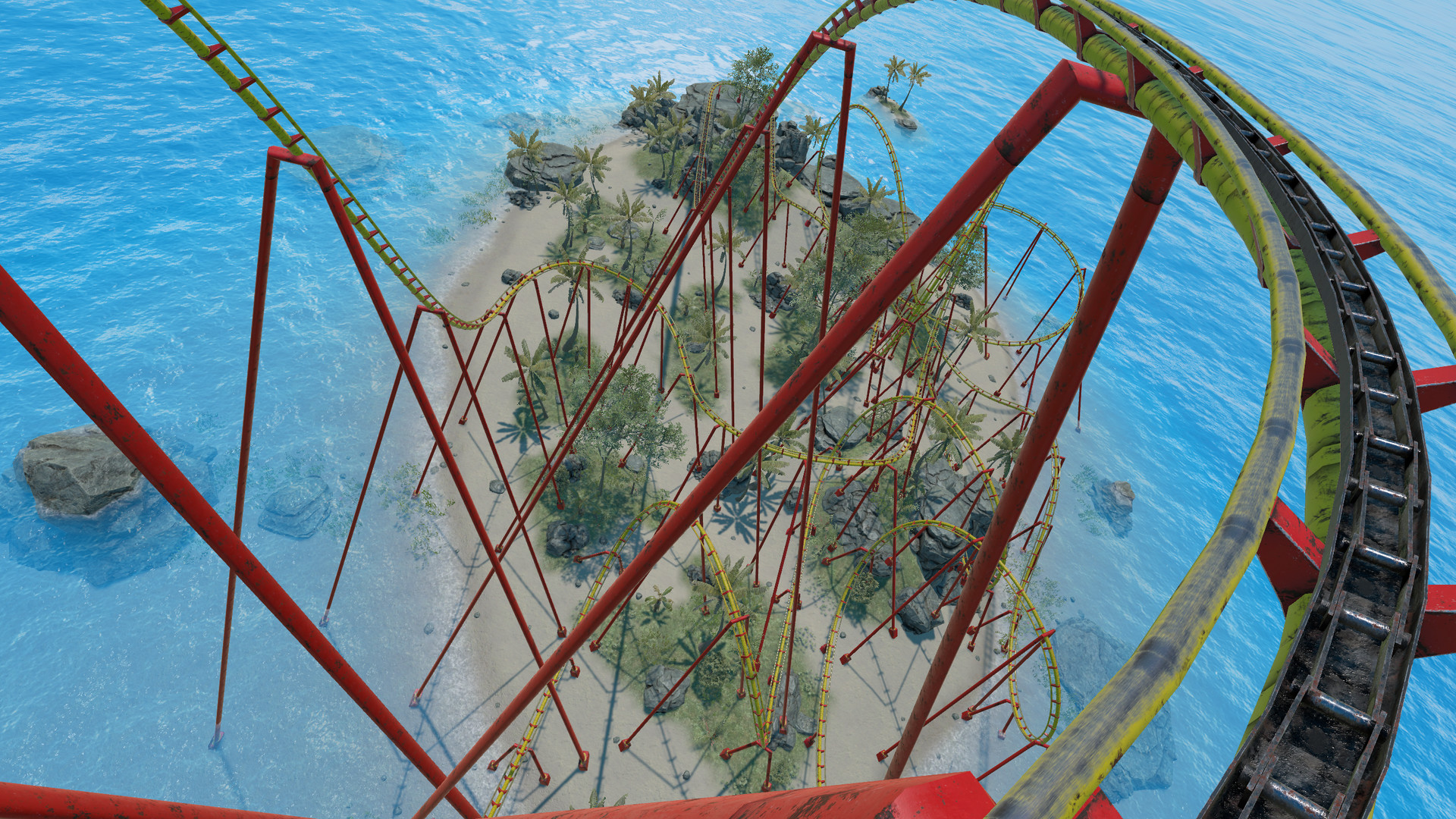 The setup at the experience centers is currently using are Oculus Quest headsets, originally released in 2019. Along with the newer Quest 2's they offer a perfect sweet spot between the more powerful, but constraining Oculus Rift headsets which require a powerful PC to be tethered to , and the more limited mobile-only headsets such as Samsung's Gear VR or Google Daydream kits.
The best part about them however, is that now due to a well developed and built-out ecosystem for these devices, you'll get a pretty large slew of experiences to try out right from the jump. According to VR experience manager Tafadzwa Madhende, the selection and capability of these devices will increase as more games and experiences become available, meaning you could probably go and try out a game or two today, and come back a month or so later to find more experiences to try out.
We personally dived into Beat Saber(kind of a hit among VR fans) , Creed: Rise to Glory and Pistol Whip, along with some specific VR experiences such as a rollercoaster ride and virtual jungle. How each experience feels varies, and that's the point. Creed for example is more straight forward, requiring mainly use of the Oculus controllers and your fists, essentially meaning it's a simple punching exercise based on your blocking and intensity of your punches. Pistol Whip on the other hand required precise dodging and aiming, essentially turning you into John Wick once you mastered the game's movements.
Meanwhile the rollercoaster or jungle experiences where less about your movement and took you on a ride, often making you react through sheer awe of what surrounds you or shock and even fear when some very crazy moments (which I won't spoil), happen. If you've never had a VR experience before, it's likely to blow you away, and even if you have had it, you're likely to enjoy every single bit of how crisp and fluent the animations on these experiences are.
Virtual Reality Village seems determined to keep growing their products and experience portfolio too(which you can see on their Facebook page here, or on their website ,Www.vrv.co.zw). They already offer some devices for purchase as well as enterprise solutions such as VR tours, but even with their current partnership, they seem to want to expand as well. A likely development will be VR tournaments that SK seems excited to do as well, even allowing one person to play a game while what they're playing is cast on the large cinema screen for everyone to watch. It's a great way to get more people excited and interested, and chances are it will cause a lot of the right amount of buzz for the VR experiences as well. The specific marriage of movies and VR experiences also seems perfect considering a lot of VR games or experiences are either based on or directly tied to movies. We've already mentioned Creed but imagine coming from watching a Marvel movie and playing Marvel Powers United, another VR offering that the Quest supports. Mr Madhende already mentioned that adding more co-op experiences and games is a high priority too, as soon you can go from having different experiences or the same experience at different times, to all experiencing one VR experience together be it a competitive game or just a shared rollercoaster ride.
Basically, we can't recommend this experience enough. We only went in for three out of a stated twenty games and two experiences yet we individually all can't wait to go back to trying out some more experiences . After all, niche as it may be VR is a huge part of the future of tech. both Microsoft and Facebook keep throwing billions of dollars into it and it's use cases stretch beyond gaming and entertainment to training ,shopping and whole virtual worlds to have virtual conferences. That may not all be here yet, and that might even make you not think of buying any VR products for a while. But trying it out or experiencing it with a bunch of friends, it's hard to say no to that. It's definitely worth dipping your toes into. Just don't be surprised if you get sucked in and a little addicted just after.
Related Stories:
The first FPS game really made for Next-Gen consoles....
Read More
Tagged:
AR
Augmented Reality
Mixed Reality
Oculus
Oculus Quest 2 Zimbabwe
Oculus Quest Zimbabwe
sterkinekor
Virtual Reality
Virtual Reality Village Zimbabwe
VR
VR Tourism