Google Pixel 5A review roundup: uhhhh what?!
A budget phone has no business being this good…..
Yesterday from out of nowhere Google unveiled the Pixel 5A, the budget offering to last year's technically midrange Pixel 5. And if that statement confuses you it's because it confuses us too. Perhaps on purpose, because unless you're laser focused on one feature here's what Google has just done, it's turned the Pixel 5A into a replacement for the Pixel 5, and made probably the best budget phone on the planet in the process.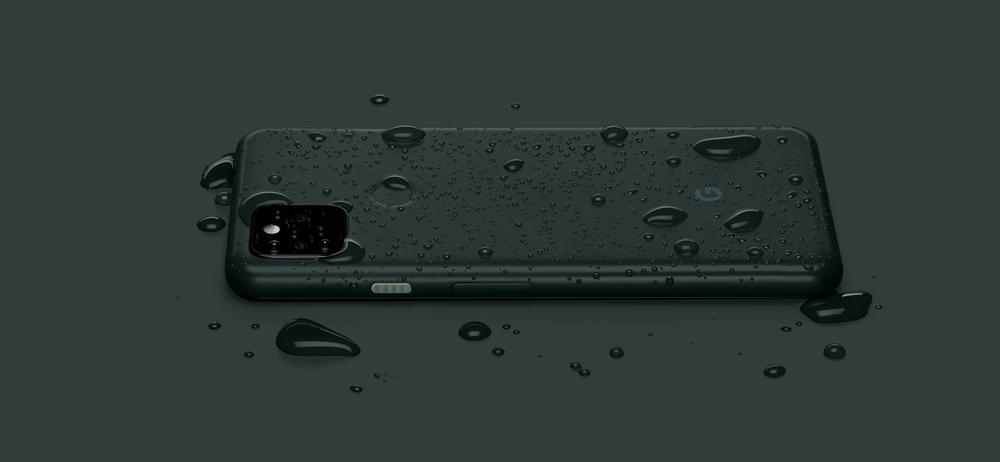 Now as you may know by now, Google's Pixel A series has been it's shining star for smartphones since the 3A debuted two years ago. The phones better represent Google's approach to smartphones : minimalist yet extremely efficient and easy to use, more than their Pixel Flagships have for the same years. The Pixel 6 does seem poised to change that somewhat, but basically, if you can get your hands on a Pixel phone ( a very hard feat in Zim) I've always recommended you get your hands on an A series one. However there's always been key differences between the A series and flagship Pixel phones too, with premium features like the processor, wireless charging and water resistance being among them. Last year's Pixel 5 muddied those waters a bit by being more mid-range focused, using the same processor as the 4A 5G(one of our best phones of the year last year), while having a slightly better screen, water resistance and wireless charging for differentiation. Now what if we told you two of those features are now on the 5A, and unless you're a wireless charging fanatic, the Pixel 5A is arguably the Pixel phone to buy until the Pixel 6 arrives, and even then it's arguable if you want that $1000+ device that probably is great but might not be that much better than this.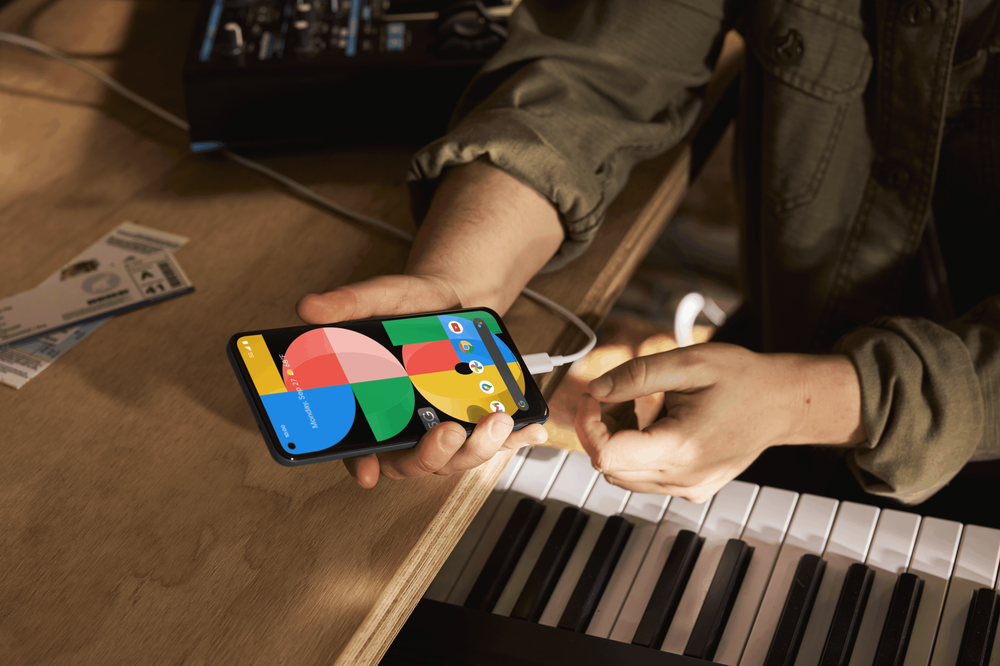 After all, the story with flagships as a whole nowadays is they don't offer much more than their $500 counterparts anyway, so this could be the Pixel device worth buying this year. One thing is for sure however, this is definitely one of the best budget devices to get this year, and best Android devices period. And what's crazy is that all it took to get it was for Google to slightly tweak a phone they were so close with last year. The phone even still has a headphone jack, making me wonder again why Google just can't get their worldwide distribution for Pixel phones sorted just so we can at the very least get these phones for close to their original prices.
There's also the 5A's battery life, which adds another checkmark to Google's utilitarian approach to phones as it's arguably this phone's secret weapon. To put it simple, despite having a better display than the 4A 5G , the Pixel 5A uses a 1080p panel instead of the Pixel 5's 1440p display that also ran at 90hz. That means while the display doesn't have a high refresh rate display, it has one that uses much less power, and combined with the Snapdragon 765 and a whopping 4680mAh battery that literally makes this phone last for up to two days . Not on power save mode , or with the Wi-Fi and data turned off. Just straight up moderate use with maybe only the camera left aside. It turns this phone from just being a great reliable device that you can use at your whim to a battery champ that takes on the best flagships on the planet. You could literally put up this phone against the Galaxy S21 Ultra and it could go either way.
Now to be fair, all these great factors don't make the 5A perfect. After all, no phone's perfect. The 5A already lacks the laser autofocus that the 4A 5G had, which technically can be covered by software but is a step back photography wise. The phone itself is while having a better metal unibody, keeps the same basic design of the 5 and 4A 5G , and basically has no color variants. Simply put, while the internals have definitely gotten some upgrades, design wise this phone feels…..mostly the same as last year's . Not a bad thing but not exactly exciting either.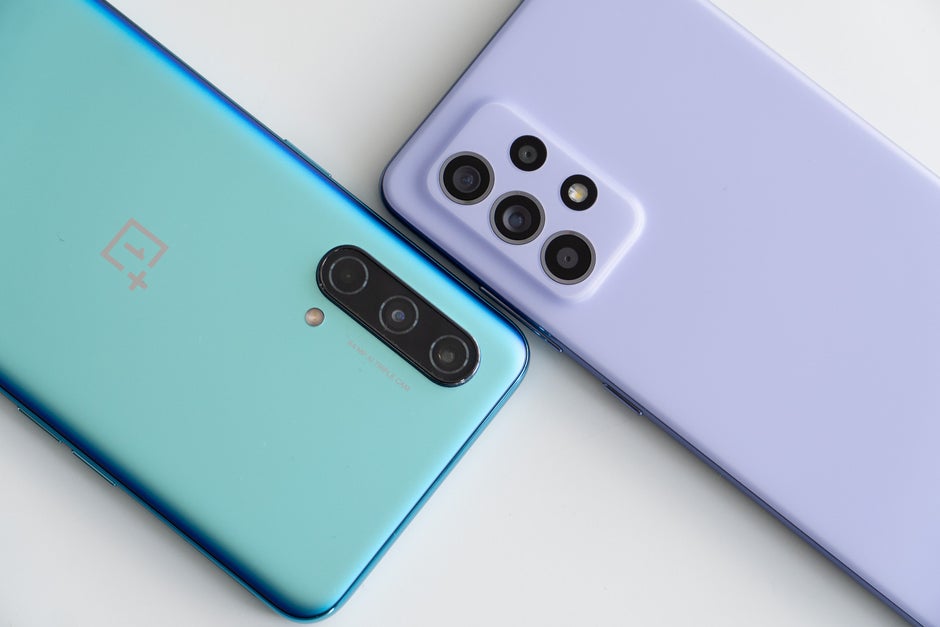 It's also worth noting that while it's $450 price tag is a godsend , this phone is also competing with the stellar Galaxy A52 5G for a similar price as well as the OnePlus Nord CE and iPhone SE which goes for $400 instead. Simply put, the budget phone space keeps getting more and more competitive , though we will say Google brought their A game here. The A52 has a better screen and arguably better body,along with the Nord CE, and the iPhone has the power of Apple behind it along with an impressive camera. We would safely say however that the Pixel 5A has the best camera of the bunch here, having the same camera that punched back and forth with last year's iPhone 12 range, only getting beaten out by the 12 Pro Max's versatility . It also does lag behind when it comes to high refresh rate screen, but if you value battery chances are you could forgive that. In the end, The Pixel stands right next to the best budget phones of the year, and by extension the best phones of the year. Unless you really want the S21 Ultra or a foldable, chances are you need no other phone, and it's likely that Google knows that. The definitely want the Pixel 6 to be their big earner this year, but they know that giving this to most people gives them a sustainable base too. And all I can say when faced with that, is good on you Google, you've made a best phone of the year contender. Let's hope you continue this momentum with the Pixel 6.
Related Stories:
And even think of getting a Surface Duo 2….
Read More
Tagged:
Android
Android 12
android smartphones 2021
google
Google Pixel
Google Pixel 5A
Google Pixel 6
Google Pixel Zimbabwe