Battlefield:2042 promises to be an exciting, multiplayer-focused, near-future shooter that's definitely made for the newest game consoles.
The first FPS game really made for Next-Gen consoles….
Battlefield is finally coming back this year with Battlefield 2042, and while the long-time Call Of Duty rival has been quiet for the past two years one thing is for sure this year, it's doing things very differently, and that will likely lead to one of the first-person shooters to play this year…….even if it's multiplayer only.
The reveal trailer above actually highlights a lot, but before we get into what it shows we'll start by reiterating that last part again. Yes, Battlefield 2042 is unfortunately multiplayer only, being focused on the series' trademark large scale battles featuring infantry, vehicles and specialized perks like drones. Battlefield has always been best at this, and that's largely why its fans prefer it over Call Of Duty. Thus 2042 being multiplayer only does make sense, even if of course it alienates a large part of players in countries like ours. Another set of players it might alienate, though to a lesser extent, are PS4 and Xbox One players, because as shown in both its reveal and the game's biggest features, Battlefield:2042 was definitely made with the PS5 and Xbox Series X in mind. Levels will be much larger (as teased in the trailer) when playing on the new consoles and only the PS5 and Xbox Series X/S will support 128 players, while the PS4 and Xbox One will support the standard 64 players instead. It's definitely a shift from how Battlefield games were handled in the PS3-PS4, Xbox 360 – Xbox One transition, where both Battlefield 4 and Battlefield Hard-line were available for the previous generation consoles as well. Though as many developers and gamers have pointed out, in the early days it's because the new consoles (PS4/X360) hadn't actually provided that big of a jump in capability from their predecessors. In the case of the PS5 and Series X however, we have consoles that provide significant upgrades in space, drive speeds and of course processor and graphics, which makes games harder to develop without the PS4/Xbox One versions making the game less optimized for the new consoles. As such, I guess we can just be happy that we're actually getting a mostly-the same game instead.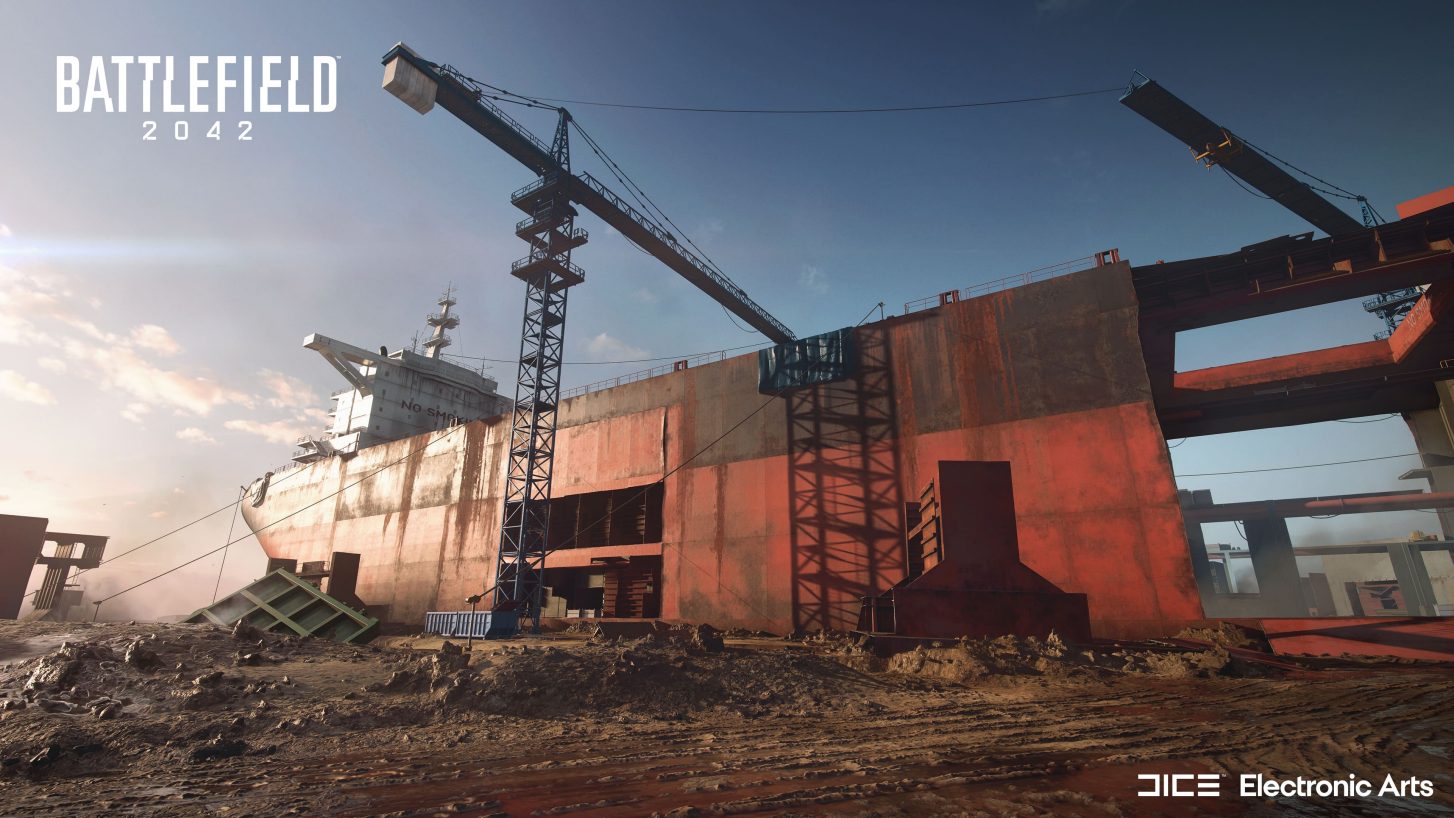 Now, let's get to what else that trailer showed us! Well for starters, Battlefield: 2042 is obviously set in the near future, featuring weapons, characters and abilities that highlight that. While no flying cars are in play, drones, autonomous weapons like military robots and slightly futuristic versions of weapons we know today are commonplace. The near-future setting also brings in a darker setting for the game as well. All playable characters in the game are classified as No-Pats, basically refugee soldiers without a country due to global warming who are now being used by either the USA or Russia in a global conflict to try and gain some personal or political benefits at an individual or country-wide level. It's a setting that honestly feels too interesting for a game that won't have any traditional single player or story mode, but developers DICE have stated that due to it being a live service game, players should expect story and lore drops tied either directly or indirectly into the game by way of character trailers and in-game dialogue as well. It's not exactly ideal, but considering how games like Overwatch and Fortnite have thrived and created entire universes using similar approaches, there could be something here. The trailer also heavily featured the game's maps and what is actually mostly in-game footage.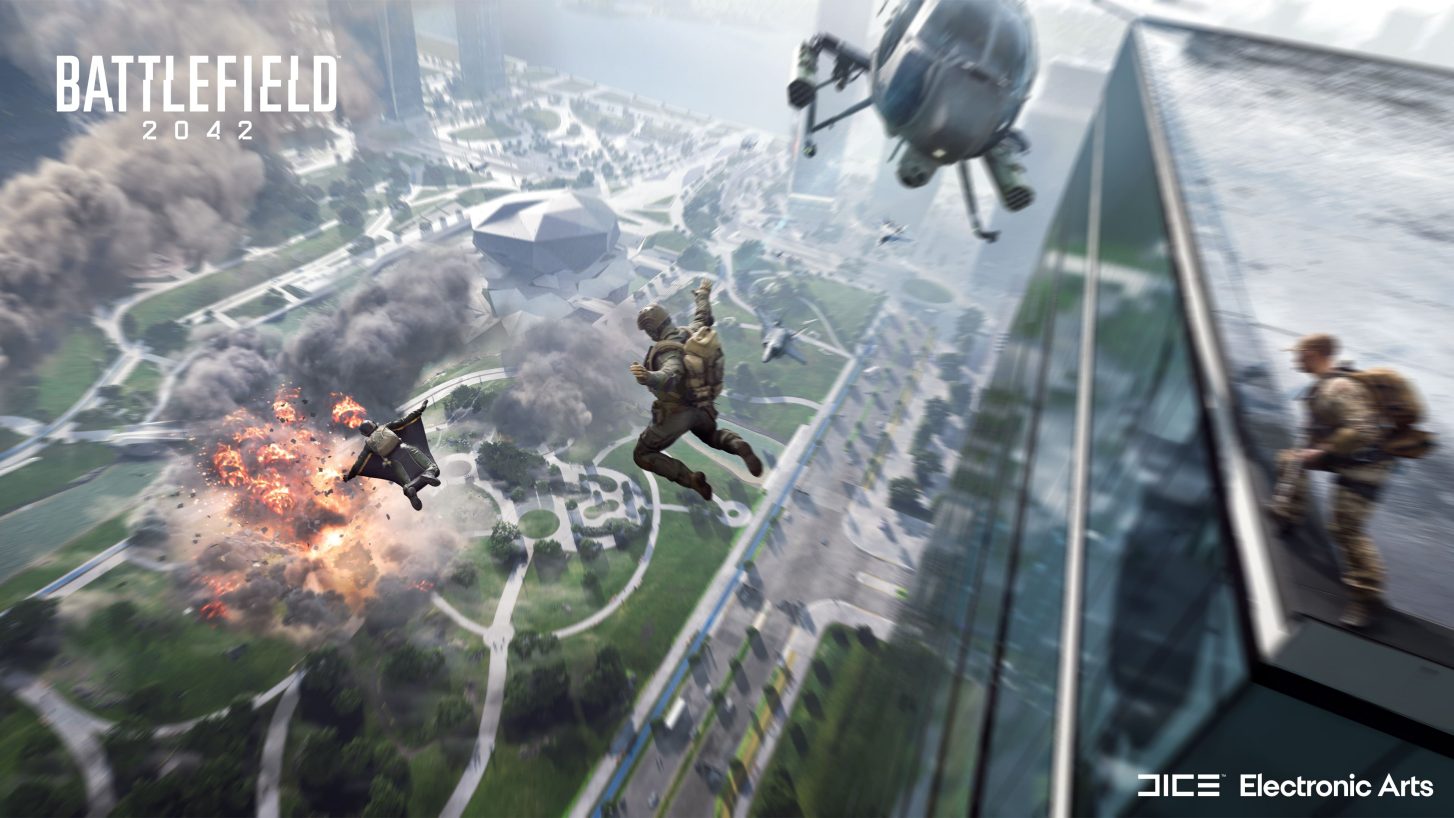 These include maps such as Discharge in India featuring the giant ship that fell onto the soldiers into the trailer, Breakaway in the Antarctica, Kaleidoscope in South Korea and so forth. There's also the fact you can now call in vehicles almost anywhere in the map, obviously for traversal but also to be used in all sorts of vehicle combat scenarios (that part you saw of an ATV bike being used against a helicopter is totally achievable in game). Vehicles are dropped from the sky too so technically you can actually drop them on enemies to get a leg-up when needed. Then there's that tornado. Natural disaster elements were also part of games like Battlefield: Hardline but it seems here that they've taken an extra level of impact from the Just Cause games as well. Basically, these will be random events that occur on maps like the South Korea and Dubai one, which can cause extreme shifts in a match regardless of which side you're on. It's an extra level of complexity that makes the game far more interesting, and shows that despite shedding the single-player, Battlefield:2042 seems to embrace the best parts of every other Battlefield game that came before it.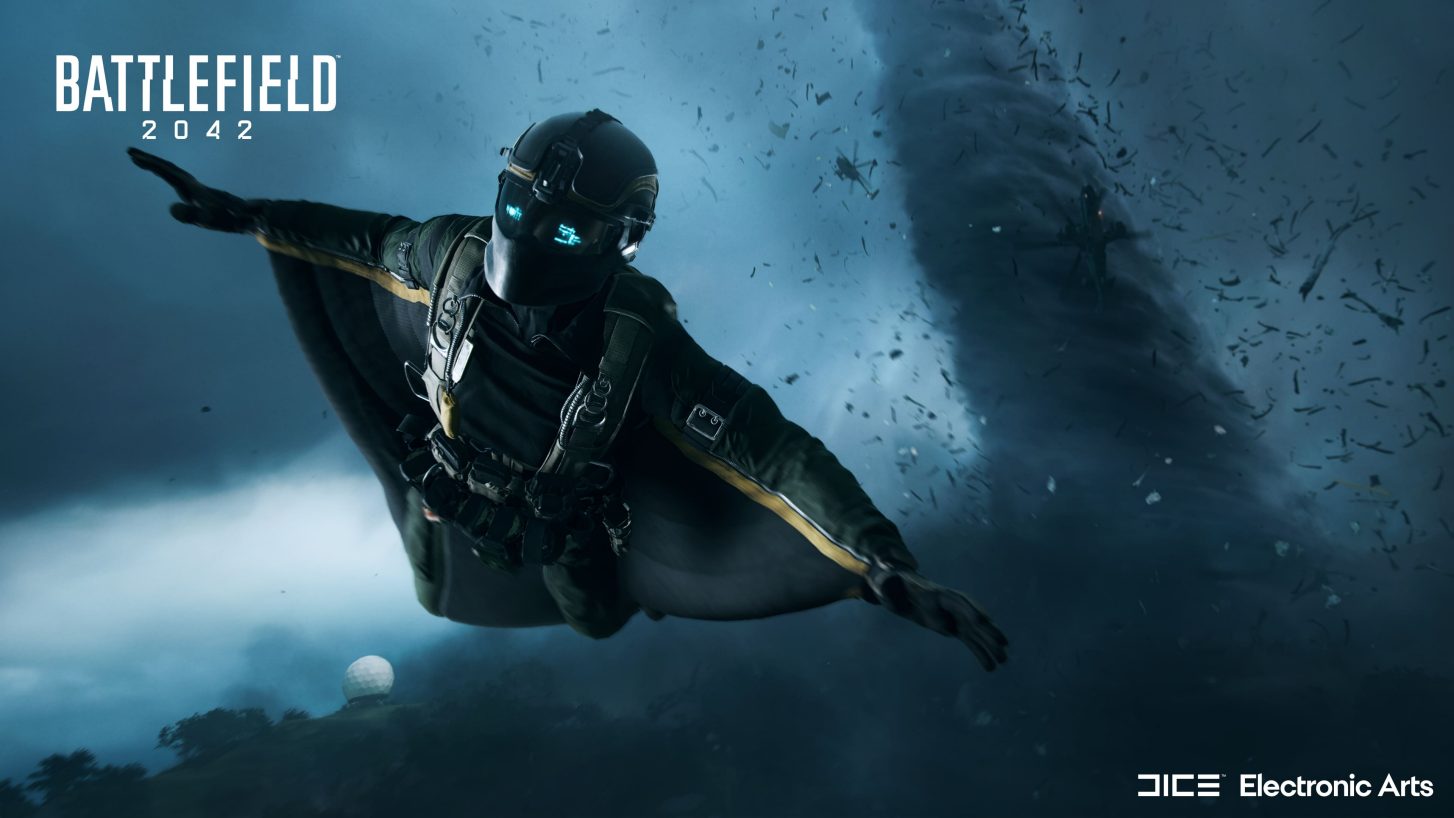 But we'll let you decide if Battlefield:2042 is your style. After all with no single-player and optimization for the newer game consoles, it's logical to say the game casts out a lot of its local fanbase. But if you can get that put aside, chances are this is still the game that die-hard fans have been waiting for. We'll find out on Sunday when E3, the biggest annual event in gaming begins. For that and more, be stay tuned to TZP for more stories.
Related Stories:
Just the right kind of fun we need as the...
Read More
Tagged:
Call of Duty
Console gaming
FPS Games
game consoles Zimbabwe
game development
game studios
Games
games as a service
games zimbabwe
gaming
PC gaming
PC gaming Zimbabwe
PS5
PS5 VS Xbox Series X