The company believes "more important voices should be heard"
Sony's upcoming PS5 event slated for Thursday 4 June has been postponed due to protests and mass violence in states in the USA due to mainly the death of George Floyd and the resulting response from the public. The protests are happening all over the USA and started as peaceful demonstrations but are reportedly turning incredibly violent with police officers attacking protestors and non-protestors alike unprovoked.
Sony's official statement on the event postponement was as follows: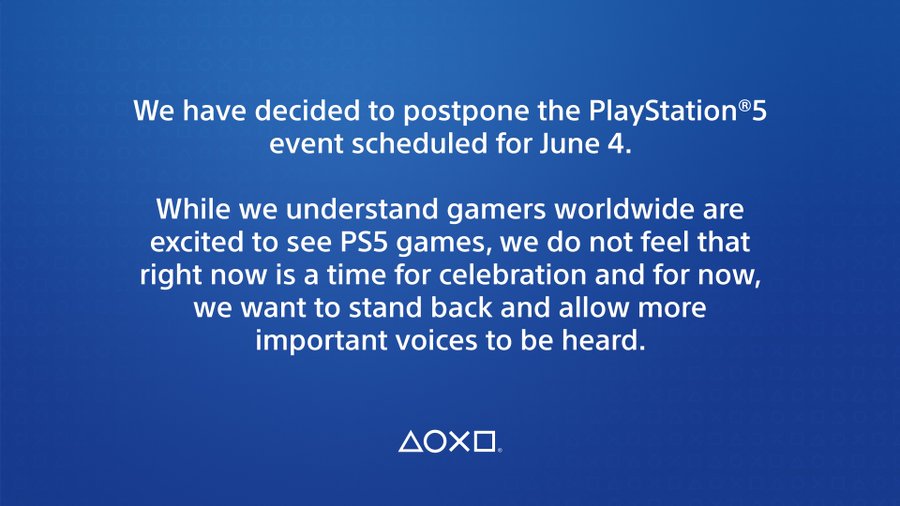 As can be seen, the company is aiming to be respectful and sensitive to the current situation, an admirable move even if it may be to also increase positive marketing when the event does happen. Regardless in a time where countries seem to be falling apart due to a myriad of issues, this is one of the cases where traditionally capitalist companies (including EA and Google) are at the very least showing the right kind of respect for the sensitive situations at hand.
Hopefully they won't have to much longer.
Related Stories:
And even think of getting a Surface Duo 2….
Read More
Tagged:
crime
gatherings and events
Sony
virtual events