Microsoft Officially Unveils the Next X-Box in the X-Box Series X
Jumping the gun on the PS5 in the process….
We've spent quite a lot of time covering the PlayStation 5 but Xbox fans might have felt we weren't doing their side of the console duopoly justice. Thankfully, it seems Microsoft themselves decided not only to throw fans a bone, but to literally unveil the next Xbox in the Xbox Series X shown in the video above. This was by far the most unexpected announcement of last night's Game Awards but it's definitely the kind of publicity Microsoft is aiming for, stealing some thunder from the PS5  like they did to the PS3 by even launching the XBox 360 a year earlier. The Series X won't be launched a year earlier unfortunately, but it's definitely already started it's "hype tour" by also unveiling the sequel to Hellblade: Senua's Sacrifice with Senuas's Saga: Hellblade 2 , which just by the trailer alone seems like it will send chills down gamers' spines. The Series X is also going to host the next Halo title, Halo Infinite, as well as other big Microsoft titles like upcoming Forza and Gears of War games, and a host of upcoming games from the mentioned 15 Xbox game studios.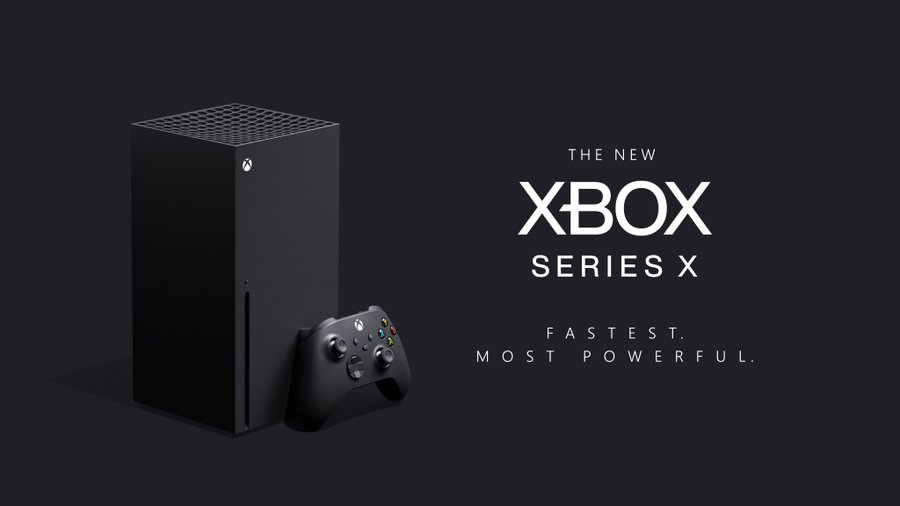 Either way, the next stage of the console wars will be quite interesting, especially as the fight might not even be between consoles anymore but also includes game streaming services, mobile gaming and so on. We'll just have to wait and see how it all evolves, and which consoles we can actually buy considering most of us just got a PS4 or Xbox One in the past few years.
Related Stories:
The Willingness to buy it so early is what has...
Read More
A stand-off that will actually affect your wallet..
Read More
Tagged:
Console gaming
Consoles
game development
Games
gaming
Playstation
PS5
Xbox
Xbox One
Xbox Series X
Xbox360