Microsoft Surface 2019 Event: We're officially blown Away!
Impressed is an understatement…
Chances are, if you're not a huge tech-head or a dedicated Microsoft fan, you probably think the company is quite boring when it comes to the tech products they release. I mean sure they have Windows, and you probably use that but you don't lose your mind over it. Then there's Xbox but sometimes that part of Microsoft just seems to be it's own thing sometimes. But over teh years Microsoft has been winning back some cool points with it's Surface hardware lineup, ranging from laptops, 2 in one convertibles and desktop PCs that can turn into graphical drawing tables (that would be the Surface Studio for those of you who are interested). But this year, Microsoft has legitimately outdone themselves at their yearly Surface event, giving us not only amazing upgrades to products we expected, but introducing new product categories that we didn't even know we wanted!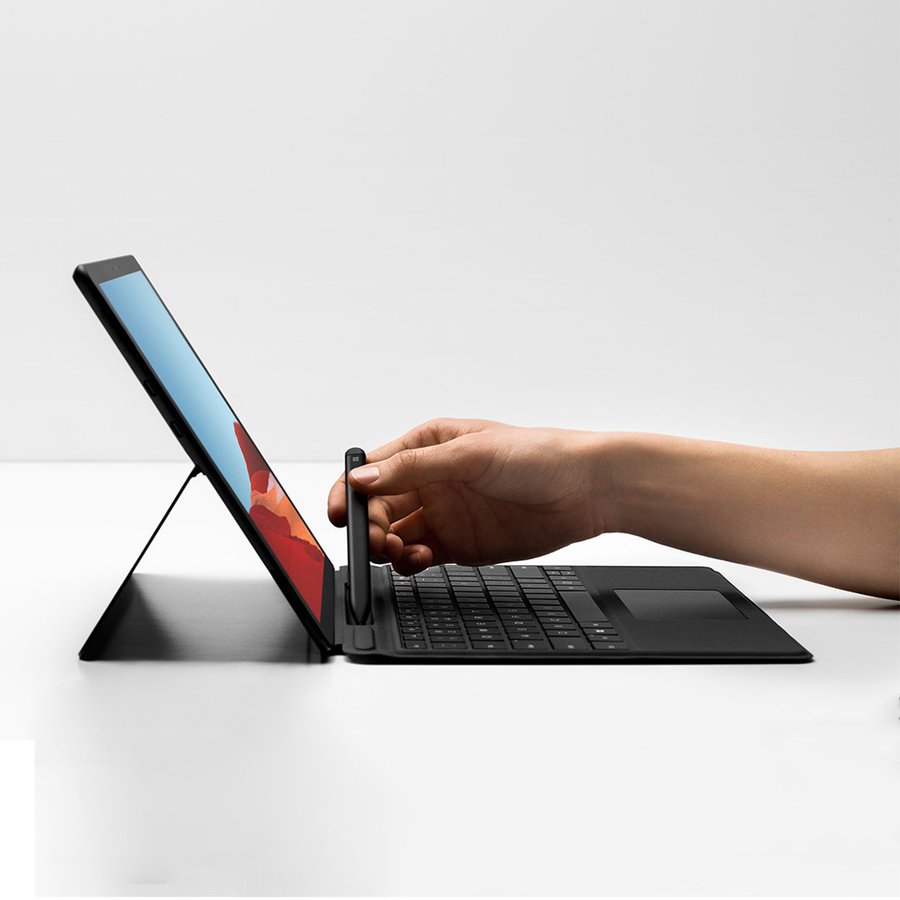 From the expected Surface Pro 7 and Pro X to the new Surface laptop 3 which can actually be a Surface Book 2 replacement if you're playing with the 15 inch version that comes with AMD Ryzen processors and graphics (quick side-note, the 13 each laptop 3 is three times more powerful than a current MacBook Air), to the Surface Pro X, a Qualcomm based iPad Pro killer that essentially shows Microsoft is sick of Apple claiming the iPad is a full PC (it's not) and instead even aims to topple the company at that device's strong points (better battery, thinner build,USB-C based ecosystem),to the Surface earbuds, wireless earbuds that can transcribe your words into subtitles for a presentation, translate foreign languages and of course allow you to control your PC better and even take notes with just your voice!
But that's not even the best part! No the best part comes in the form of the Surface Neo foldable tablet device, and Surface Duo Android based foldable smartphone. Yes, you read right, Microsoft is back in phones again, in fact the fabled Surface Phone is finally a thing again! But this won't be a direct smartphone competitor as much as it is a productivity companion device. Either way we need to get our hands on it just as much as we want to get our hands on the Neo, whose software and hardware integration could see Microsoft easily surpass apple when it comes to the level of fluidity their products have. The Neo especially seems like a device from out of this world, and it is by far the most attractive offering we have seen from foldable devices this year, whether PC or phone. If you haven't already you can watch the linked  videos for more info but we're sure you can already tell how excited we've become for all these products.
In a year that has seen Huawei cheated out of it's dominance, Apple do pretty much the same but a little differently with the new iPhones and Macs, Samsung let us down on the Note 10 and Facebook show it has no idea what it's doing with the portal devices, it's honestly relieving to find tech we can all get excited and blown away by in the form of Microsoft's new products. Yes we are totally behind this, and yes we totally want to see how these new Surface devices shake up the rest of the industry. Until then, your move Apple, HP, Dell, Lenovo,Samsung,Google, everyone really, because this time Microsoft might be taking all takers.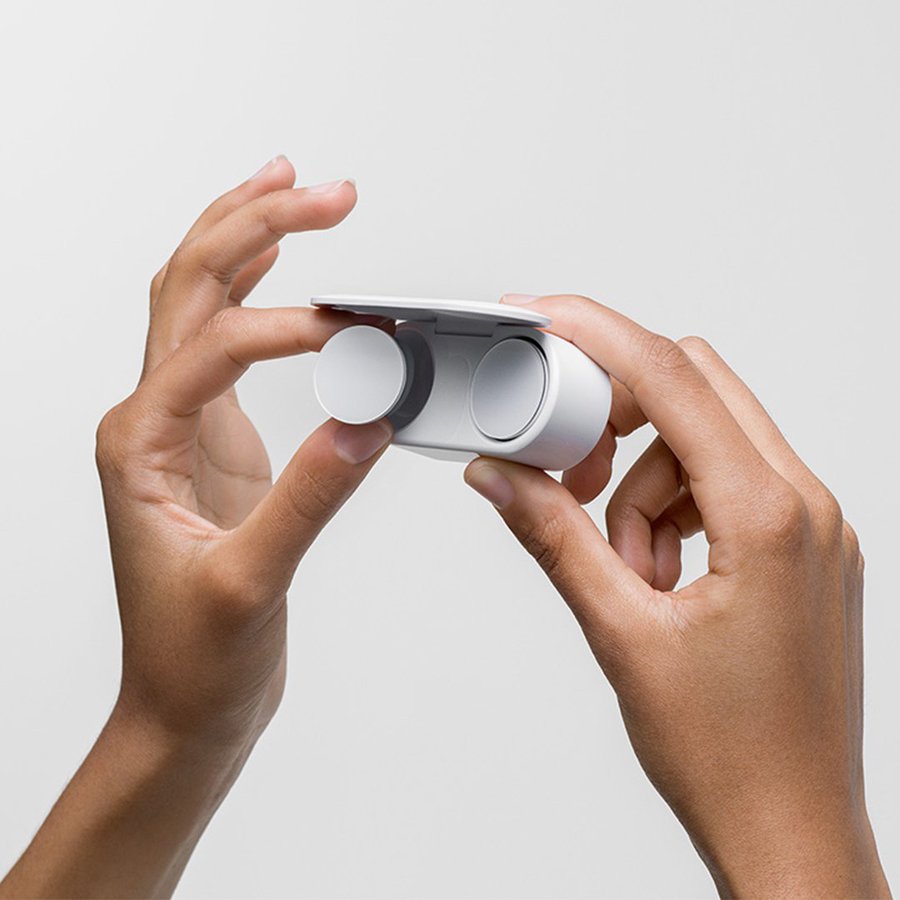 Give us your thoughts on the new Surface Devices, whether it's the more familiar Surface Pro 7 an Laptop, the more in Between X, or the completely crazy Neo and Duo. Tell us what you think in the comments below and on social media.
Oh and there was a slightly new version of Windows, Windows 10X. It's cool too but we totally got sucked into the hardware ad almost forgot.
Tagged:
Android
Audio
foldable phones
Foldables
Laptops
Microsoft
Microsoft Surface
PC
Smartphones
Tablets
Windows
windows 10
Windows 10X